3 Tricks to make your eyes look brighter
Tired eyes can make you look like a patient or even a walking zombie sometimes which everyone would hate to hear. As eyes not only help you look at things brighter, they play a big role in making you look beautiful in others' eyes. Hectic work style or stressed over studies or spending sleepless nights anything can make you have long face. To uplift your look, you must know some tricks to make your eyes look brighter which will be a great benefit for you. Though you may not be the make-up person on your regular looks these few tricks can be handy in situations to enhance your look.
Tips:
First, there are a few natural ways or tips for super bright eyes that could naturally make your eyes get better when you are stressed still it is not a readymade remedy they work.
Use green tea bags on your eyes and let them heal your swollen eyes, using them after refrigerating for 15 minutes could pay you off better.
Rosewater is one well-known remedy to cleanse and fix dark circles under your eyes and dullness.
Cucumber juice with a light massage around your eyebrows and eyes in a circular motion can increase blood circulation to the eyes and soothe them.

Tricks to glow up eyes:
As many knew about natural remedies, they can't fix your look in a quick moment that when you need to get help from your make-up.
The lashes:
Lashes can make your eyes get lively and to brighten your look curl up your lashes long and make your eyes pop out. This way your eyes look wider and bright with adding some liner and mascara makes your eyes stand out fake lashes can be a better companion.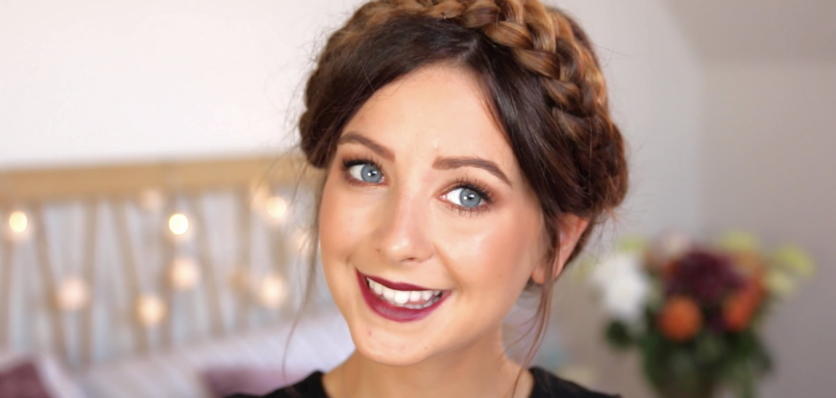 Eye shadow:
If you are talking about ways to brighten your eyes then the first thing you can go for is the light tone eye shadow. Bold ones are no, for now, use a tint of light shades and add a little glow to your eyelids this way your eyes glow up like a star.
Bright concealer:
In the whole face, the under-eye area needs a bright tone only then your eyes can be bright and lively enough to boost confidence. A simple way just to use a bright tone of concealer under your eye this can make your eyes look naturally bright and big rather than highlighting them with bold colors of eye shadows.