How to utilize a face roller and the benefits of using them?
Face roller are these days on the trend of the most sold-out face care products now wonder they do wonders to your skin. We normally do some facial massages to regulate more blood circulation to surge upon the face the same way face rollers are even more productive. For the ones who are not much aware of the facts of face roller benefits, they come in two types one is a two-piece roller like a kid's clay roller. The jade-like one is plain, flat, and simple which is a one-piece now let's see the benefits you gain from face rollers.
Getrid of the puffy face:
Puffy just now got up look can be mesmerizing only in the movies so when you are about to go out and need to reduce the puffiness then sure face roller is the best for you. Eye bags and puffy cheeks can be decreased when massaged evenly with a roller.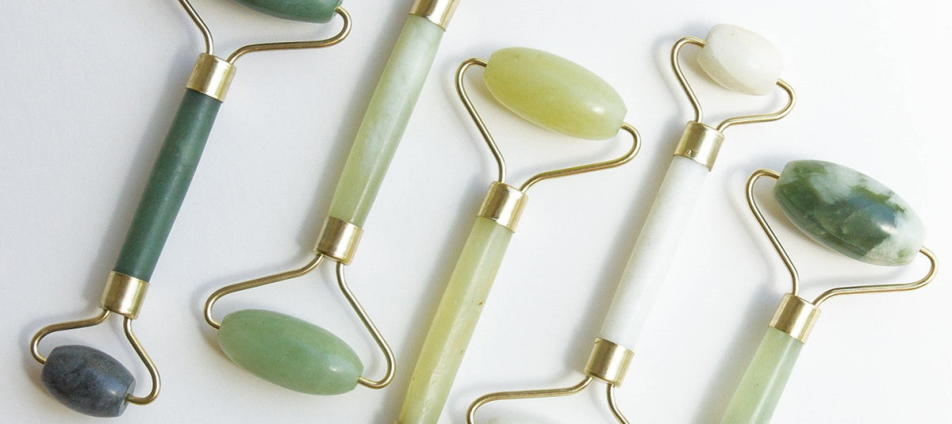 Blood circulation:
As like said earlier if you use jade rollers tools for face it can help increase blood circulation to the face. As the even flow of blood circulation is important to have healthy skin it could be your best companion in skincare.
To evened skincare:
We don't use face roller on bare skin instead they are used with skincare products, moisturizer, mist, or skincare lotions. When using those products face roller helps to evenly distribute the products on the skin along with helping them to gel on the skin easily.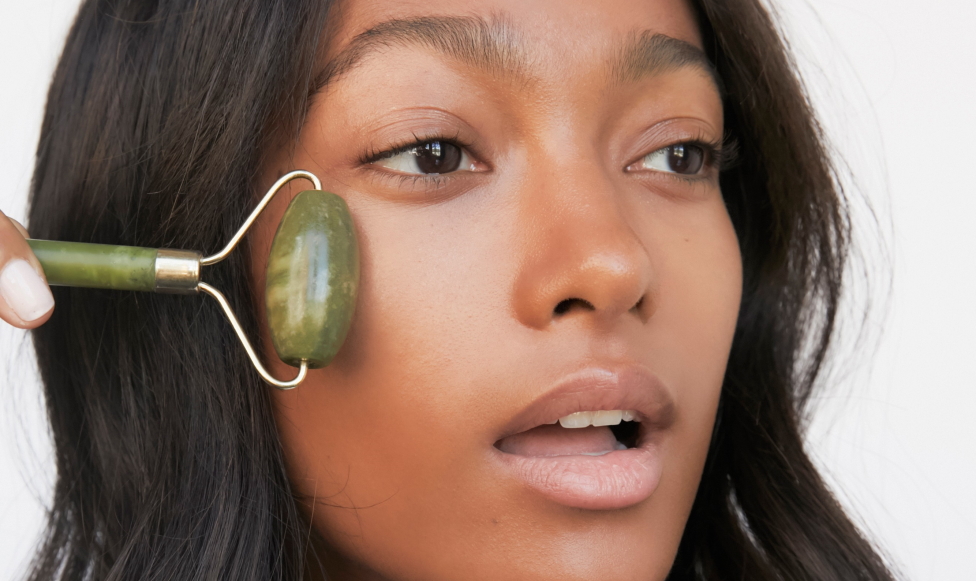 How to use a face roller:
There are even types on the face rollers we use whether you use a facialift face massage roller or a jade roller is your choice but the way we use is the same.
First, apply the oil or moisturizer on the face before using the roller.
Start the massage with your neck by moving the roller upwards on each space you could cover.
Now lift the jawline upwards with the roller towards the temple in a medium pressure on each side and then do the same with cheeks.
Be careful and gentle while massaging under the eyes and move on to your forehead and massage upwards to the hair.
Every roll must be around 3-5 times in each spot with medium pressure and speed.
After the massage pulls all the area towards the outer temple and push the end towards the neckline to keep away the lymphatic fluid on the face.