How to choose your blonde and trending blonde colors?
Planning to change your new hair color for the new season change then how about trying a blonde one and flip your hair like a pro. When said of blonde many think it's just a single color and think that the difference lies in the real hair. But the reality is there are multiple shade blonde hair will suit you and it's in your hands to choose the one that makes you look stunning.
Though what you choose is important make sure to get some expert advice when choosing the blonde as there are cool and warm shades in the blonde.
How to choose your blonde color:
As mainly the blonde is about lightening your natural hair color choose the level of lightness that is close to your original hair so that can reduce some level of lightening your original hair color.
The tone of blonde is will mainly allocate your skin as there are different tones find the right shade of blonde as every tone has few shades.
The cool and beige ones are icy cool colors and the golden tones are the warm colors like the sun and with the natural blonde, they get you the glossy and neat natural look of blonde.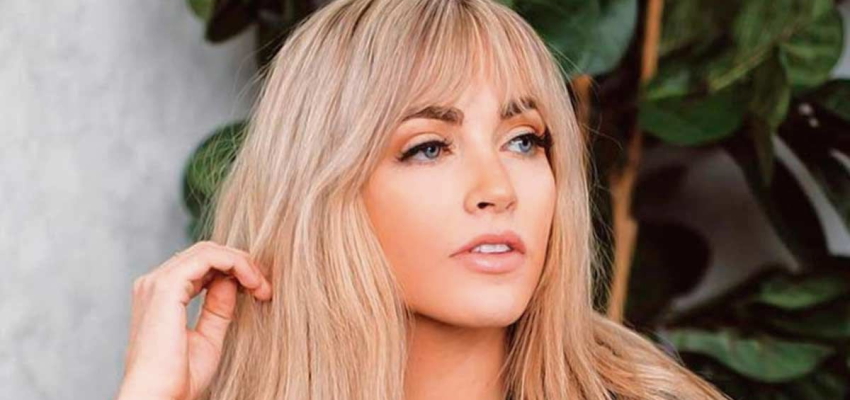 An important note is understanding your natural hair color and the type of blonde you want to try. As it is important to sink both colors as when lightening your original hair color and highlighting it must sink to each other.
Different blonde on-trend:
To your surprise finding the right blonde shade for your skin tone is not a big deal first your hair must be dense and healthy and second, you must be ready to pull off any color. But there are a few mixed in blonde that can suitable for any skin tone dark, pale or brown it may be.
Bronde -This way of mixing the brown and blonde colors and highlighting a brown a lot and keeping the blonde subtle.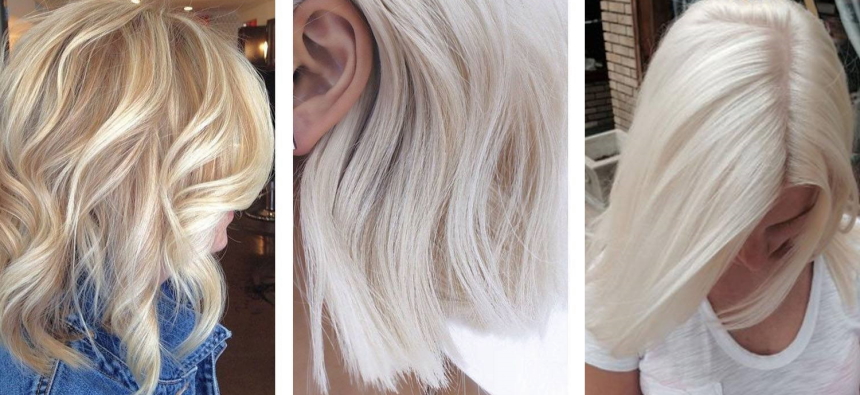 Cream soda -The creamy caramel-toned hue can be the best blonde hair color idea for every skin tone as they highlight brown and creamy texture evenly making your simple look exotic.
Ash-blonde -This looks like platinum and gold blended as a dragon fire and ash together comes into the warm tones of blonde making your new look interesting.
Vanilla chai – Have you ever thought if your hair looks like tea and now you make it done with professional touch like running down tea.