Simple Braiding Techniques You Can Do This Weekend
Braiding techniques can be tricky to learn, but with these tips, you'll soon have the skill of a professional. Braids are some of the most versatile styles for women, and they come in many different types. So whether you're looking for something elegant or fun, there's a style perfect for every occasion. This blog post will teach you how to braid intricate braids like a fishtail and Dutch braid and simple ones such as French and side plait.
Different kinds of braids
Braid your hair at home with these easy step-by-step instructions. We'll show you the three most popular braids: Dutch, French, and fishtail. You don't need a fancy salon or hours to get that perfect look. Follow our tips with pictures and videos in this blog post for an easy DIY hairstyle that will make you feel more confident about yourself.
Braids are a great way to add some flair and style to your hair. You can use many different braiding techniques, but these three styles below will produce the most widespread effects.
French Braid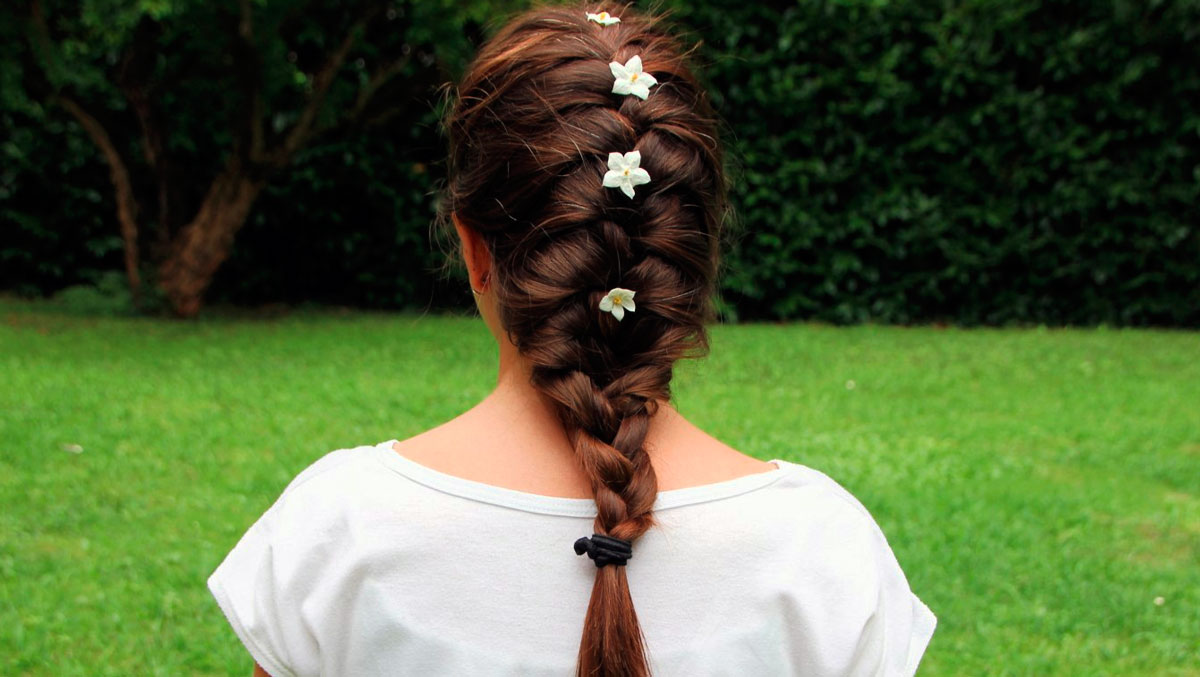 This is a simple braid that forms on top of the head, with each loop going down one side of the part line. It's perfect for thick or thin hair because it doesn't need any special skills and anyone can do it! The only downside is that this style does not look as good if you have medium-length hair since you would need to pull back too much of your hair into the braid for it to show correctly.
Hair Braiding Styles
Braiding your hair is a great way to save money and have the freedom to wear any hairstyle you want. It may take some time to master, but it can be easier than you think with the right tools and techniques. Follow these steps for how to braid your own hair:
Gather all the necessary supplies: a comb, brush, two ponytail holders or rubber bands (one for each side), clips or pins
Separate one section of your hair from ear-length on down into three parts
Take three pieces of hair at a time; hold them together in one hand while using another hand as leverage to twist them around each other away from yourself
Keep twisting
Braiding is an ancient skill that has been around for centuries. It's a fun and easy way to keep your hair out of your face or put it up when you're going on a run.