How to care for your hair extensions? A small guide for maintenance
Hair extensions have become a part of the daily routine in many women's life to get a perfect look from head to toe. Haircare is different but having hair extensions and maintaining them is very important to match them equally with your real hair. So, one must know how to care for your hair extensions to maintain an evened look naturally on your hair. Now quickly we'll start up with guidelines to easily maintain your hair extensions.
Shampoo:
The first thing when it comes to hair care is how you wash your hair the same goes for your hair extensions too. But for the first 2 days to be precise for 48 hours don't shampoo your hair don't even wet them simply. If your attachments are meant to be maintained for days then while washing them keep the head facing upwards never bend your head.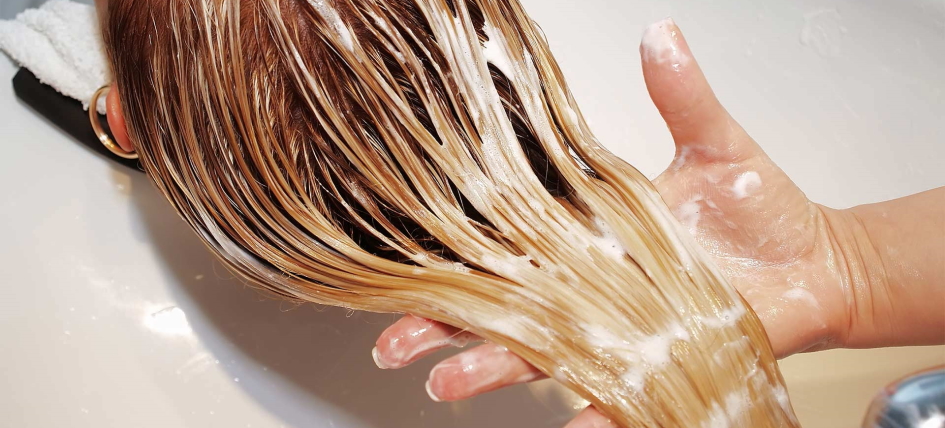 Ways to wash up:
There are quite some hair extensions maintenance guide you need to follow to have them long-lasting the first thing is to brush your hair thoroughly before hair wash.
Keep the conditioner away from the weft of hair extensions and while washing be gentle.
Never be rough while washing and be gentle using sink filled with water and shampoo lather would be better way rather than applying shampoo directly on hair.
Air-drying is important so disentangle your hair before drying them be careful on the tapes as wet hair can easily lose off the extensions.
Brushing:
Part hair into sections before brushing them com with long teeth and extension are better ones. But never pull off the tangled hair roughly with a comb use your hands gently and importantly don't be rough while combing the roots of extensions.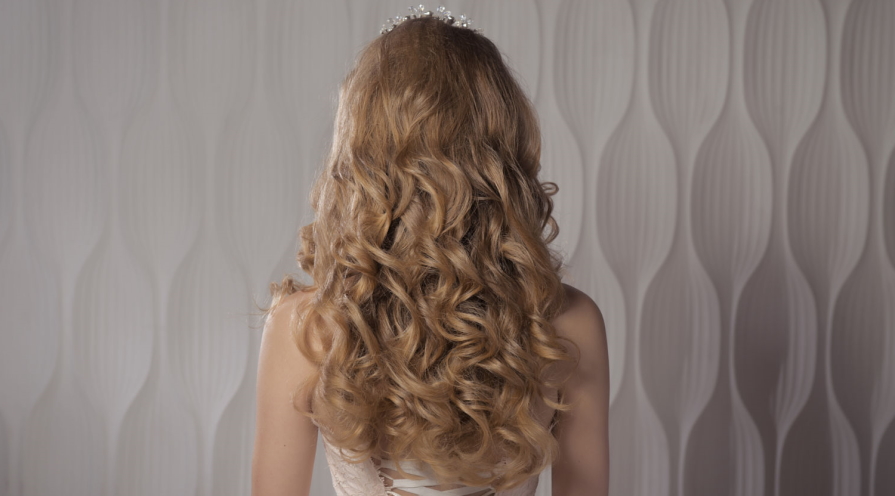 Hair pack:
Care your hair extension as much as your real hair important so that have a healthy relation between hair and extension use some hair pack as at-home extensions hair care. Like your regular hair pack, you can apply and wash them off but be careful about affecting the roots.
Sleeping:
If you move around a lot during sleep then make a loose ponytail or braid on hair before sleeping so they don't mess up overnight. As lots of moving can cause friction on the scalp which may affect the life span of extensions. Try to avoid swimming, sauna or excess physical activity that leads to sweat as wetter and more sweat regularly must be avoided.