Apple cider Vinegar: The benefits you gain using them on hair
People always run for high-end products and cosmetics to get their beautiful look done but they forget many times hand remedies are better. Many homemade remedies are popular these days and if you can find ingredients from your kitchen then that will be an easy idea to work on. You would have known that apple cider vinegar is good for health but only a few know apple cider vinegar benefits for hair and using them for hair can do wonders. Using this can naturally benefit your hair by making it shiny and smooth like silk.
Need of Apple cider vinegar:
For dry and flaky scalp using apple cider can be a better option as the skin could be sensitive the natural PH level on the vinegar can smoothen the scalp.
Making the hair strands healthy and beautiful is not enough cleansing the scalp and roots of the hair are a must to do. Many people even use apple cider vinegar to rinse the face as they make skin acne and pimple-free.
Using apple cider vinegar for hair rinse at least twice a week from scalp to ends can be beneficial than many cosmetics.
Hair growth:
Supports and promotes hair growth from the roots apart from the fact that it can reduce hair loss and strengthening the hair strands.
Anti-frizz:
Have you seen frizzy dry hair that turns out like cotton candy it's because the PH level of hair is less and the hair is dehydrated? Using ACV can resolve this problem by balancing the PH level in the scalp cuticles and strengthening the hair strands from the roots.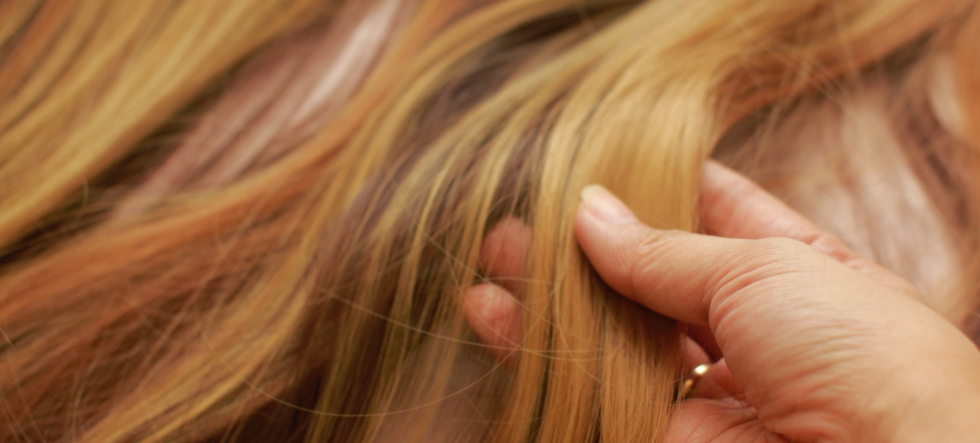 Dandruff free:
Hydrating the scalp and cleansing the hair from the roots and scalp is what apple cider vinegar does. Have been suffering from dandruff and hair fall due to that then definitely apple cider vinegar is the best solution that is cost-effective.
Recipe:
The chemical and acid content in ACV is high so here is your apple cider vinegar hair rinse recipe so that you don't burn your scalp rather you are benefitting.
Shampoo your hair and then mix two spoons of apple cider vinegar in a small bowl of water and massage your hair with it for 2-3 minutes if you feel itchy wash quickly.
Then let it fix up for 5 minutes and then wash the hair from the scalp thoroughly and rinse.
Now use a mild conditioner slightly on your running hair as you to regularly and wash.