How to use essential oils for dry skin nourishing?
Every skin type has different problems and they need remedies to cure them and to make your skin clean and healthy. Dry skin has many downsides, especially it's hard to keep them nourished in winter as the climate damages the skin a lot. This is why one must treat essential oils for dry skin as more than healing the skin it nourishes the skin deeply. Essential oils are one natural solution that has been a remedy for decades in our skincare routine now if you are new to this then learn how to utilize them.
Which suits you?
The role of essential oil has been around a lot since ancient times in cosmetics, perfume, and also in hair care products. To specifically treat dry skin, you can rely on the oils listed below
·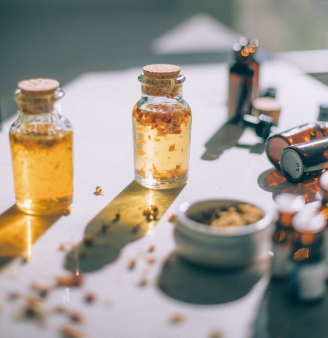 Lavender oil
· Sandalwood oil
· Tea tree oil
· YlangYlang essential oil
· Cedarwood oil
· Carrot seed oil
Not only dry skin there are many benefits from essential oils for skin conditions as they even treat allergies, acne, and more skin problems. As along dry with dry other skin problems sum up like breakage on the skin, wrinkles, flaky skin, itchy which needs more care.
Lavender oil ­– is good for soothing skin so applying them on the skin can relieve irritation and can diminish scars if regularly used. Many use them with other ingredients as a scrub to clean the pores of the skin and brighten them.
Cedarwood oil – can be used to treat many skin types and problems related to that they can even treat allergic skin problems naturally. They cleanse and treat the skin deeply by opening the pores which help bad skin conditions and allergies heal.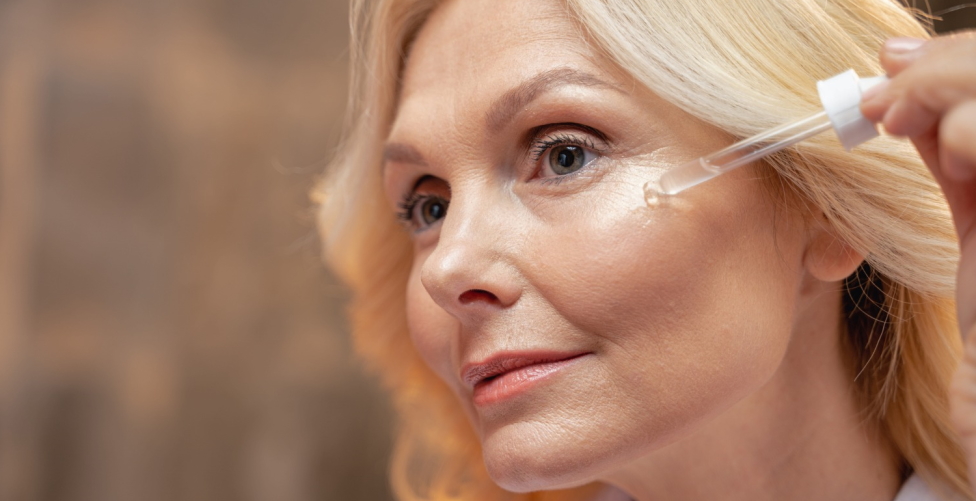 Tea tree oil – is used in many DIY essential oils recipes for dry skin even in haircare too as of its strong benefits. So, before using them on your skin dilute it and then dab on your face with cotton to have clean and fresh skin.
Carrot seed oil – reduces the dryness in the skin and gives smoothness as their anti-oxidants are the better aid for dry skin than any remedy. This works as an anti-aging partner by healing cracks and wrinkles on the skin but pregnant women must avoid them.
Sandalwood oil – one of the popular one among essential oils can be the best partner for you to have healthy skin. Have them mixed with your humidifier and enjoy the benefits of smooth skin all day long.