Trending Korean make-up tips to have a younger look
Have you watched a Korean drama or have been a fan of female K-pop groups if you do so you would have witnessed their reverse aging looks? An idol or an actor in their 30's even 40's sometimes looks like they are in their mid-twenties. Though the beauty standards in the country are high there are some Korean makeup tricks to look younger that play a key role in their appearance. Not much but simple tricks are trending this learn and replicate on your looks.
Pink Cheeks: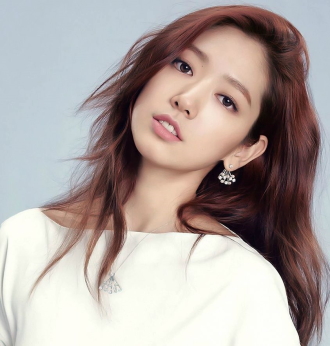 One of the trending make-up tricks that has been used by Korean artists is blush on their cheeks not glittery or bright highlights. Instead, use some bright peach color it looks like the matured natural tone this way it gives a vibe of natural blush due to weather. This way your skin looks young and healthy having a sensitive vibe.
Mirror skin:
This 2021 is at the top of the Korean makeup trends giving a simple glow and shine to your looks. Clear skin with a mild highlight on lipstick that shines when light falls is the new concept of this look it is not as bright as a mirrored skin but different. As the artists are supposed to young and cute this make-up has been a run-around trick they follow.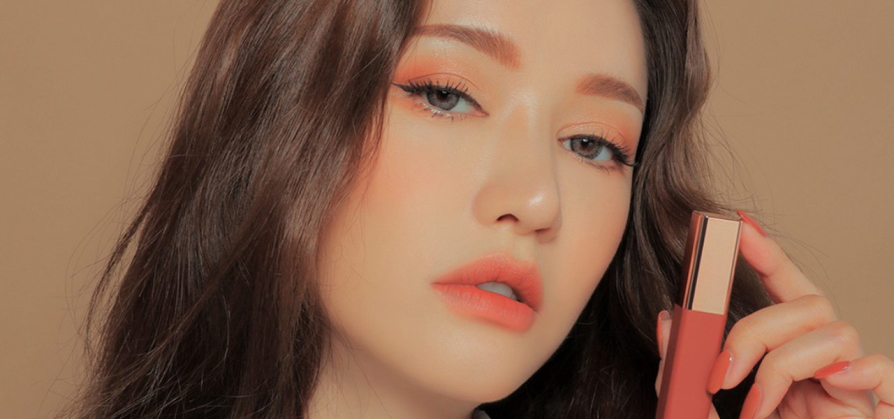 Straight eyebrows:
This trick is totally out of western standards of make-up tricks as in Korean women keep their eyebrows than getting them curvy and arched. As your natural eyebrows tend to be straight this way your face gets a younger look most of the celebrities follow this.
Glitter eyes:
If you see through many Korean makeup looks & tutorials, they also say it as teardrop eyes as it gives an after cry innocent look. Many women prefer this as a little shimmer of glitter around their eyes but not too bright.