4 Simple tips to repair dry cuticles at home
Painting nails and using different designs on them to make them stand out is something we all do regularly. To have these beautiful nails we need to look after them often as we do for our skin and hair as sometimes even the nails get some troubles. When the weather changes the dryness in the cuticles is visible which deploys the manicure you did so you need to look for ways to repair dry cuticles this way you can keep them healthy to paint again neatly. Try these simple tips at home which can help your nails get healed up.
Say no nail polishes:
Want to paint your nails beautiful it will be looking good only if your nails are neat and pretty if they are dried up it would break the colors. So, for the time you repair your nails, you must let your natural nails breathe and increase their moisture content do some manicures but avoid nail polishes.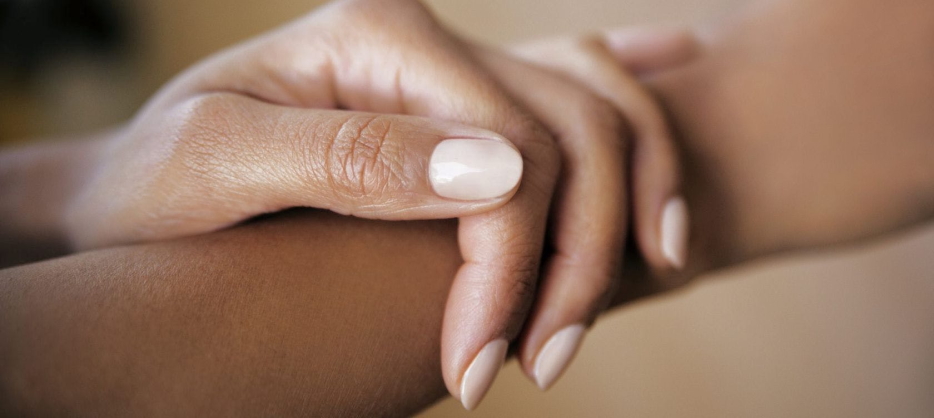 Coconut oil:
The main reason your cuticles are dried up is they lost their moisture and coconut oil is one of the best ways to soften cuticles naturally. A simple step every day to fix cracked, dry cuticles easily is to apply coconut oil on the fingernails before bed and let them heal up on their own.
Avoid chemicals:
If you have sensitive skin then using harsh chemical soaps can easily dry the skin which dehydrates the cuticles under nails. Beware of the products you use and choose mild natural products to protect your hands and nails.
Protect your care:
Soaking olive oil or applying cuticle oil or massaging your nails with vitamin E or coconut oil whatever the cuticle treatments for dry hand you do use cotton gloves on the care to protect them. As the products you use need time to get fixed covering the nails will get them more time to moisturize.